ENDURO Thu 31 Oct 2019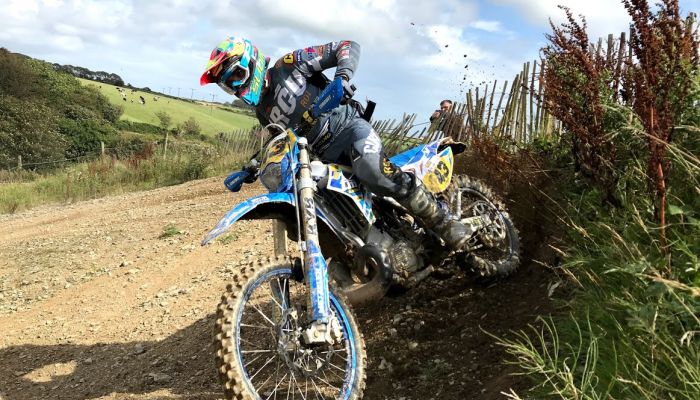 2019 Iom Enduro Centre Championship Result
2019 IOM Enduro Centre Championship Final Standings 
Congratulations to the winners and all competitors who took part.
Expert: Danny McCanney
Clubman: Tom Dawson
Veteran: Russell Millward
Sportsman: Stephen Farrell 
Awards will be presented at the Southern MCC Annual Dinner and Prize Presentation at the Claremont Hotel Nov 30th Tickets are available online.
All top 3 finishers in SMCC Club Enduro and Centre Enduro Championships will recieve an award along with other notable performances. 
< Back