Manxduro 2018
July 7th/8th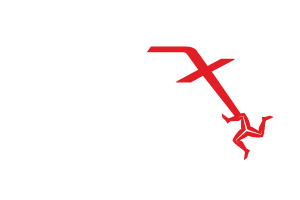 The SMCC Manxduro 2018 will host 2 days of the ACU British Timecard Enduro Championship and will be based at the TT Grandstand, Douglas. 
Travel Deal prices are available here through Steam Packet Holidays and VisitIOM.co.uk
When booking the return journey SMCC recommend the 19:45 sailing to Heysham on Sunday 8th July to allow enough time to finish the event and pack up ready for the boat.
Overnight camping, electrical hookup, shower facilities, fuel stations and Shoprite supermarket all within walking distance of the start area.
Signing on for the event will start in the afternoon of Friday the 6th July, with 2 Special Tests available to walk there will be plenty to keep competitors busy before the first bike leaves at 9:30am on Saturday morning. 
Riders schedule and start times will be publicised just prior to the event.
More info as it happens on the Manxduro Facebook page