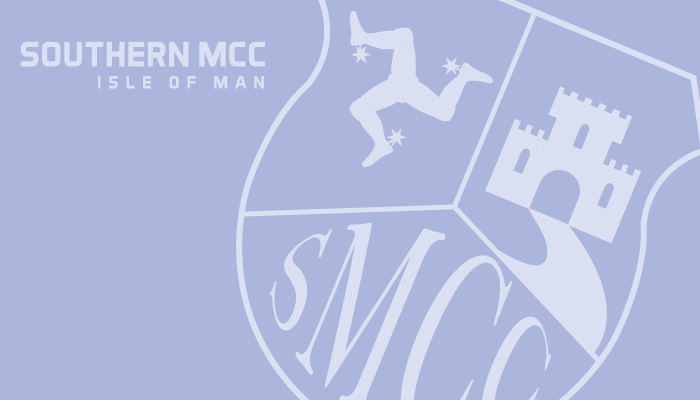 Ffinlo Crellin Centre Sidecar Trial
Location: Carnagrie
Date(s): Sun 11 Mar 2018
Sidecar Centre Round 3 / Club Round 1 
9.30 for 10.30 Start
The sidecar centre rounds will form part of the solo championship and the have a sportsman/twin shock class, clubman, 50/50 and expert. However please bear in mind that these are the sidecar centre rounds so will be set out for sidecars predominantly.
Anyone that would like the help set or get involved please feel free to contact Matt on 498689.
Solos will be 4 rounds to count for the championship and sidecars will be all 3 rounds.